3DMark11 Score - Performance : Shocking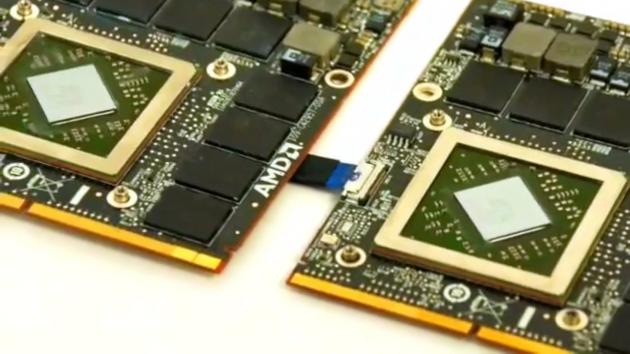 These two small GPUs will outperform your desktop GPU no problem
First Corner : New Gen. Mobile Notebook
---
Second Corner : Last Gen. Gaming PC
Score: 6044
This is stunning to say the least!
AMD 7970M + Mobile CPU
in crossfire outperforms
GTX 680 OC'd + Desktop CPU.
Comparing Nvidia's Current mobile GPU Flagship Vs. AMD's current mobile GPU flagship.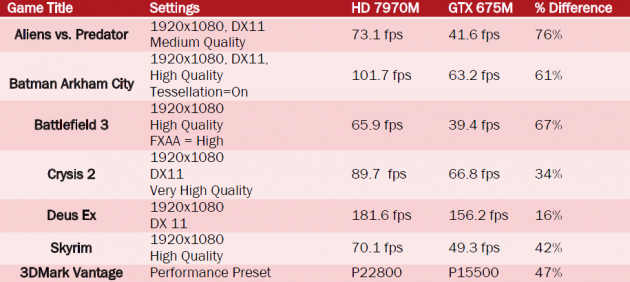 Check out how the
Nvidia 680M
performs! The
7970m
topples it with ease!!
Its paired with the latest 8 threaded ivy bridge mobile processor @ 3.6 Ghz Turbo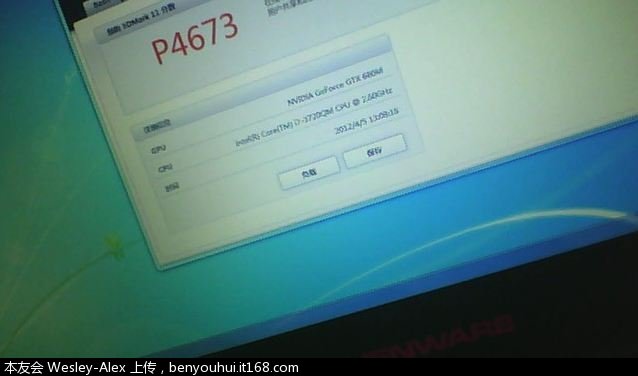 WOW! The 7970 scores a whopping

+31% higher

than this upcoming Nvidia mobile flagship! This is quite embarassing for Nvidia.
EDIT

: So apparently the 675m costs a whopping $150 MORE than the 7970m, when configuring an Alienware 17xr4. Nvidia is way behind on price to performance with this one.