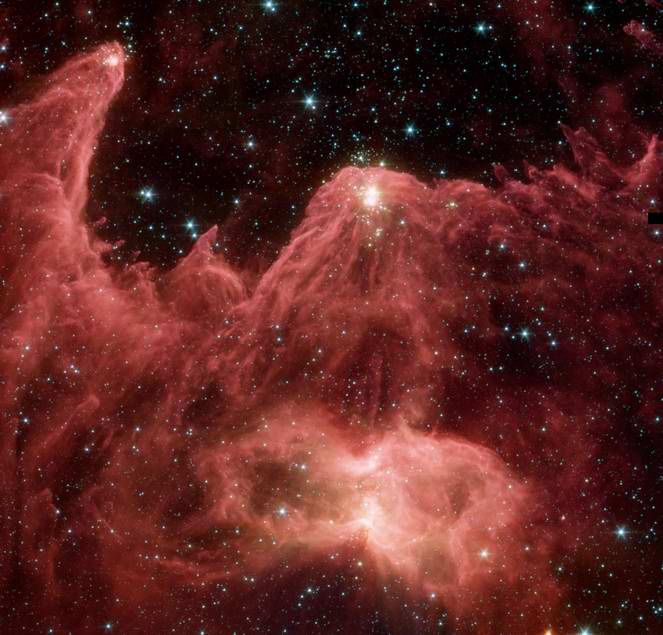 More Leaks point to simply amazing Integer Performance for Steamroller in this Cosmology Benchmark!
Thats over 1100% the jump we saw from Bulldozer to Piledriver! Take these results with a grain of salt! ;)
The loss of performance in the floating point calculation could be due to a lack of L3 cache in comparison to its FX brethren. Compare AMD FX 4350 to AMD A10-6800k to see this difference!
Just wait for AMD FX 9650 @ $449 USD