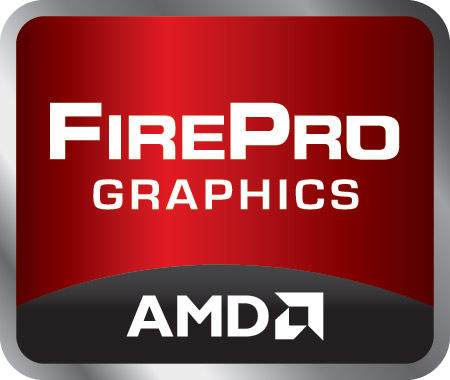 There are rumours floating around regarding a new professional FirePro Tablet, the world's only x86 Windows 8 Tablet with Professional Graphics. Not only will this allow AMD to get into a position no other company has, as professional graphics solutions are currently strictly in desktop / notebook form factor.
More information of AMD's FirePro tablet can be found
here
In other news, we see that Nvidia is preparing for their Geforce GTX 780 card based on the older GK110 architecture which is said to bring only a 25% increase in performance when compared to the Geforce GTX 680. It will be interesting to see how AMD's 8970, which is said to bring a 30-40% increase in performance over the 7970, stacks up against this card from Nvidia.
More information on AMD's future 8970 flagship card can be found
here
and Nvidia's future flagship the GTX 780
here
Currently the 7970 is the World most powerful consumer single GPU solution, with the introduction of the performance aggressive drivers Catalyst 12.11 and now 13.1; and the ARES II (7970x2) is the worlds most powerful consumer dual GPU solution, pulling 13% ahead of the GTX 690.
Its interesting to see that the ASUS ARES II is only a two slot card, not shown by this fake
picture
floating around
More info on the ASUS ARES II can be found
here